The much-anticipated Tube 2018, the largest international exposition for steel manufacturers, took place Monday, 16 April, through Friday, 20 April, in Dusseldorf, alongside the one for cable and wire producers (Wire 2018). Again this year, it was also an important and meaningful experience for Acciaitubi, which represented the Italian steelmaking industry in Germany.
The achievements of Tube 2018
The thirtieth annual Tube certainly met its organizers' expectations (we discussed this here on our blog) with record numbers of registrations, exceeding the previous years. During the 5 days of the event, more than 71,000 visitors attended from more than 130 countries, crowding the pavilions at the Dusseldorf Fair: something like 2,635 companies in the steel business participated, representing 57 nations from around the world.
The Italian presence was truly substantial, as it was the second largest after Germany, the host: 317 enterprises from our peninsula were there, split equally between the two events.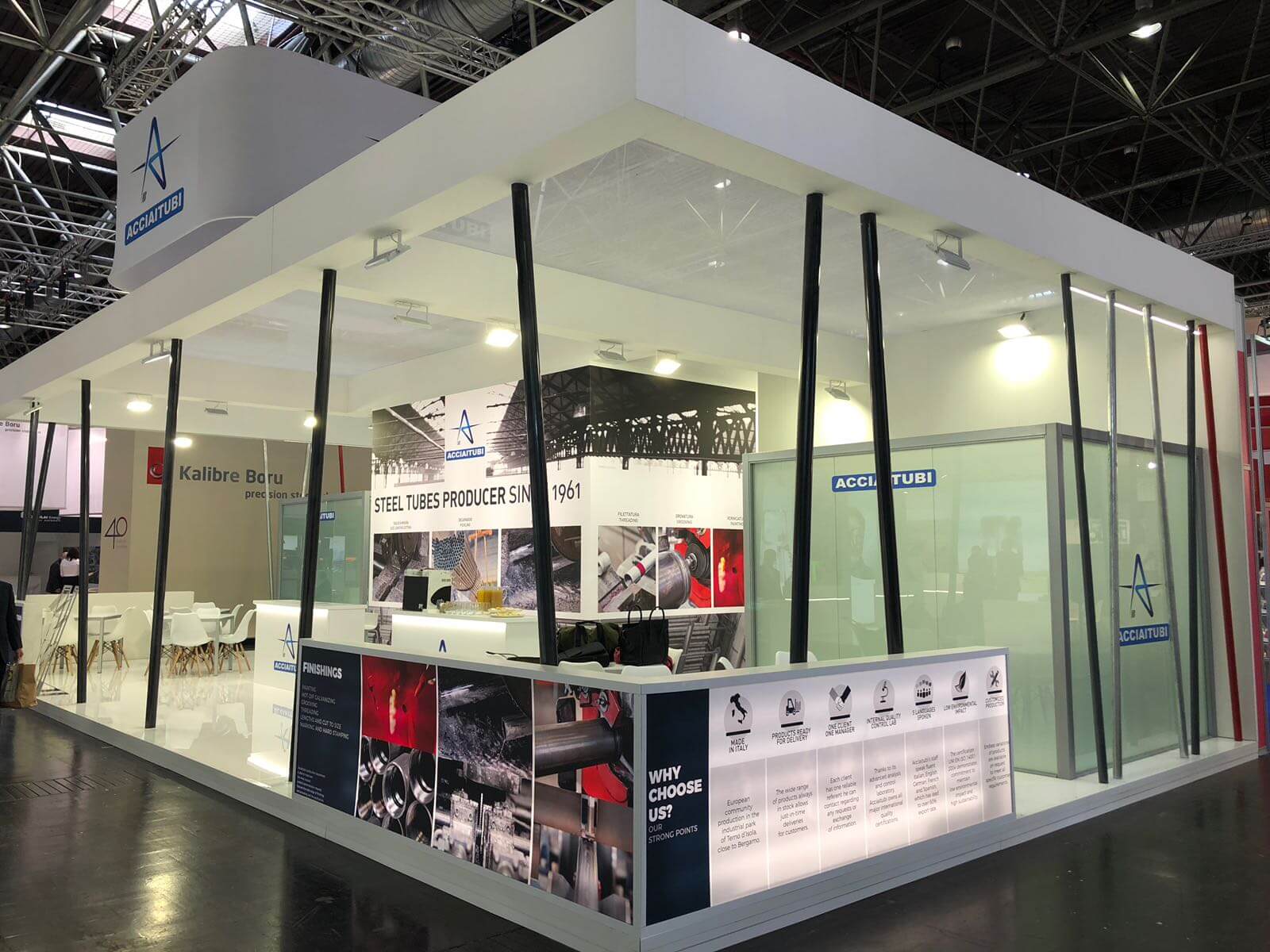 Tube 2018 – Acciaitubi's stand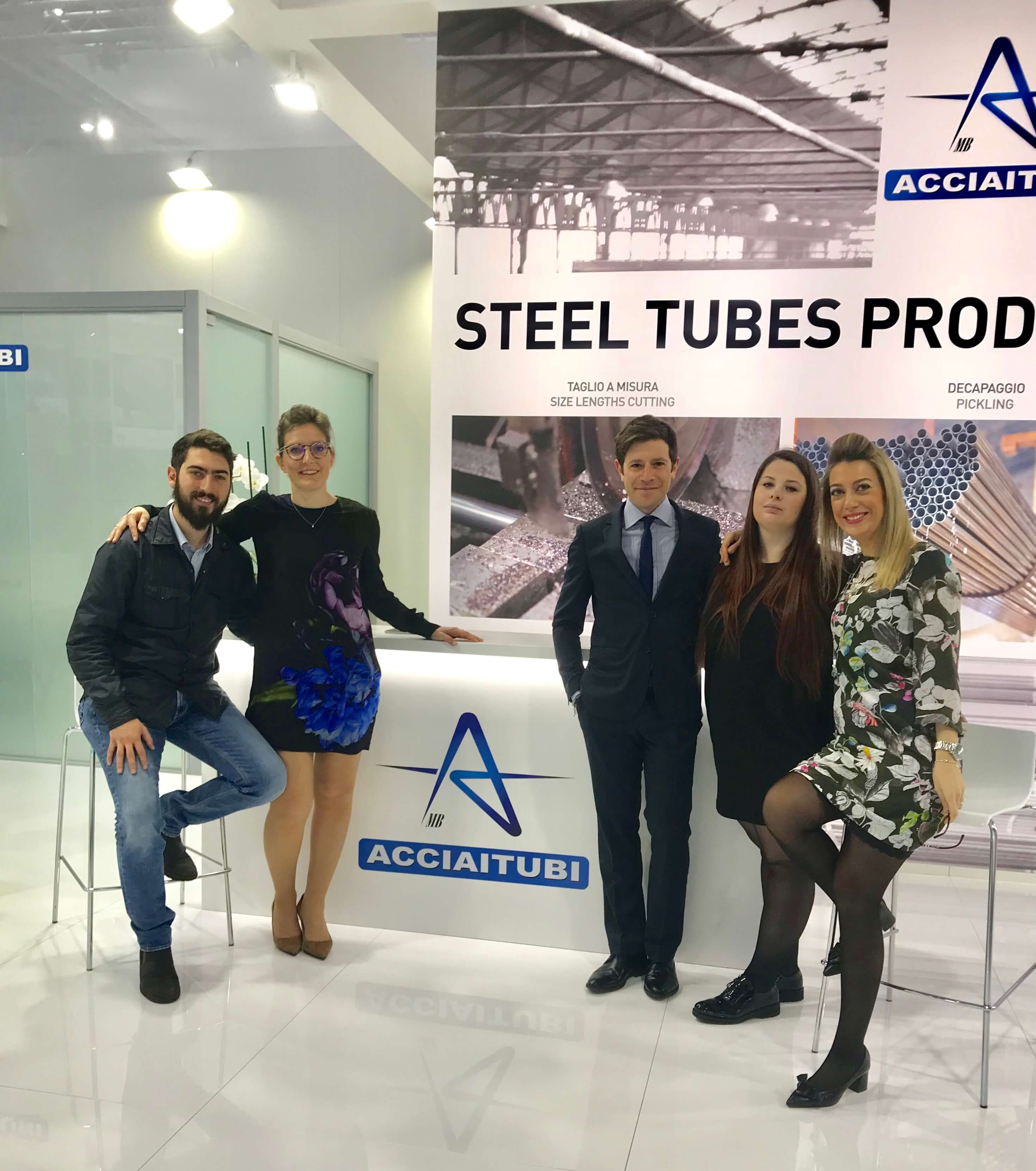 The Acciaitubi team, representing one of the most important Italian manufacturers of steel pipes, also confirmed the impression of a strong increase in the influence of Tube 2018 compared to previous years, evident even on the opening day. Many visitors entered the Acciaitubi stand in Pavilion 3: 80% of them came from Europe or beyond, but we can happily report the presence of Italian customers interested in learning about our manufacturing process, viewing samples of galvanized, grooved, threaded and painted pipes created in our facilities in Bergamo province and meeting our Sales Managers.
For Acciaitubi, the International Tube and Pipe Trade Fair in Dusseldorf was affirmed as a significant meeting opportunity, in terms of both strong current customers and potential new contacts.
The staff of Acciaitubi S.p.A. therefore wishes to extend its heartfelt thanks to all the customers and visitors it met in Germany, with hopes of working together in synergy to achieve our respective goals.